About Us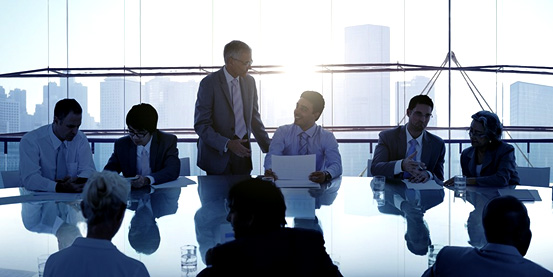 The growth of GENESIS is attributed to its dedicated personnel. The company employs an experienced & professional team to manage their affairs. It has a highly qualified set of senior engineers and technicians to provide 24 Hrs back-up service and uninterrupted power to its clients.
The marketing team consists of personnel who are experienced in the markets of the UAE and it is due to their efficiency that the company has been able to achieve a reputation for itself with its clients. Both these groups are aptly supported by a qualified administrative team.
What Genesis believes....
GENESIS believes in providing total power solutions for its clients. It provides all allied services like Fuel Tanks, Fuel Management, Backup Power, Switch-gears & Power Transmission Cables etc.
GENESIS has acquired goodwill for itself and is perceived as a reliable partner by its clients in the path of growth. This can be aptly supported by its long & reputed satisfied client list which includes the best names in the Contracting, Engineering, Electromechanical and Marine sector of the UAE.