Quality Culture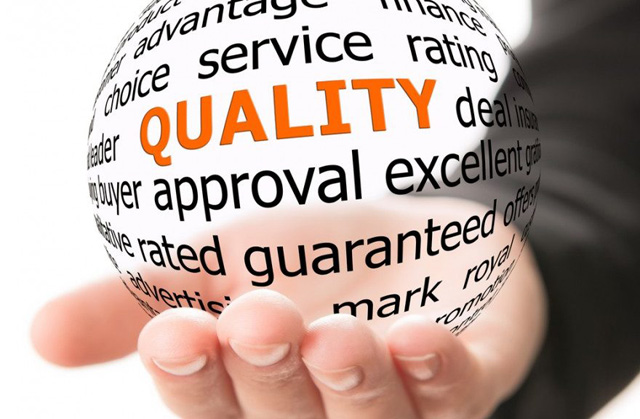 We, at Genesis, believe that a Service oriented company, to be successful today, must be able to deliver a competitive product or service which fully meets its customers' requirements first time, on time and every time.
This can only be achieved by having good professional staff, being customer aware and working with a well-defined methodology and system. Only a company that is committed to a quality culture can deliver on this.
We intend to document, implement and maintain a quality management system that is extensive and prescriptive overlooking the complete operations. And we also know that the standards enable and indeed require the quality system to be continually reviewed, not only for compliance but also for effectiveness.