Our Values & Business Priorities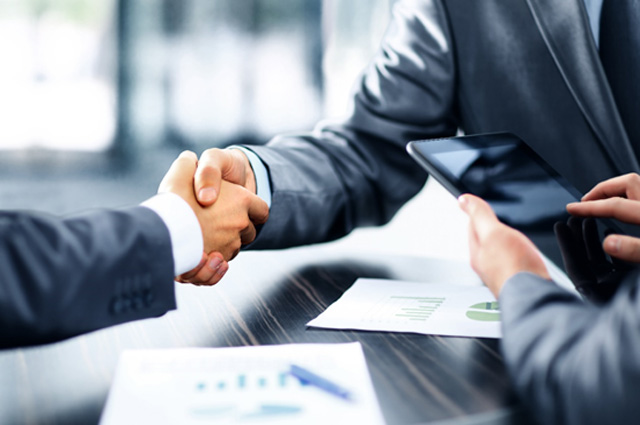 GENESIS ensures to always provide the most competent Total Power Solutions for the utmost demanding clients of today.
We have been providing many of our most reputed & satisfied clients over the years which includes the best names in the Contracting, Engineering, Electromechanical and Special Events sector of the UAE with top most reliable power machineries & equipment available in the market.
We strive to deliver the most durable, dependable and high performance industrial equipment to support all your growing construction requirements all throughout the country.